Hi, Flat Stanley here again with our first stop. We arrived at the island of Aruba after cruising for three full days at sea. Those three days were fun because we got to know the ship and meet lots of really nice people. But first let me tell you a little about me. I live with Zane in Edwardsville Illinois. Zane's teacher in Maryville asked me to write about things that I do. So Zane sent me to visit his grandparents in Florida. And while I was there, they went on a cruise ship and took me along! It was quite an adventure. This is my journal from that trip.
Aruba is a country that's somehow related to the country of Holland in Europe. Holland is also called The Netherlands but the people are Dutch. Aruba is located in the Dutch or Netherlands or Leeward Antilles but it's part of South America. It's all very confusing. Maybe Zane's teacher can explain it. Can you find me in the pictures below?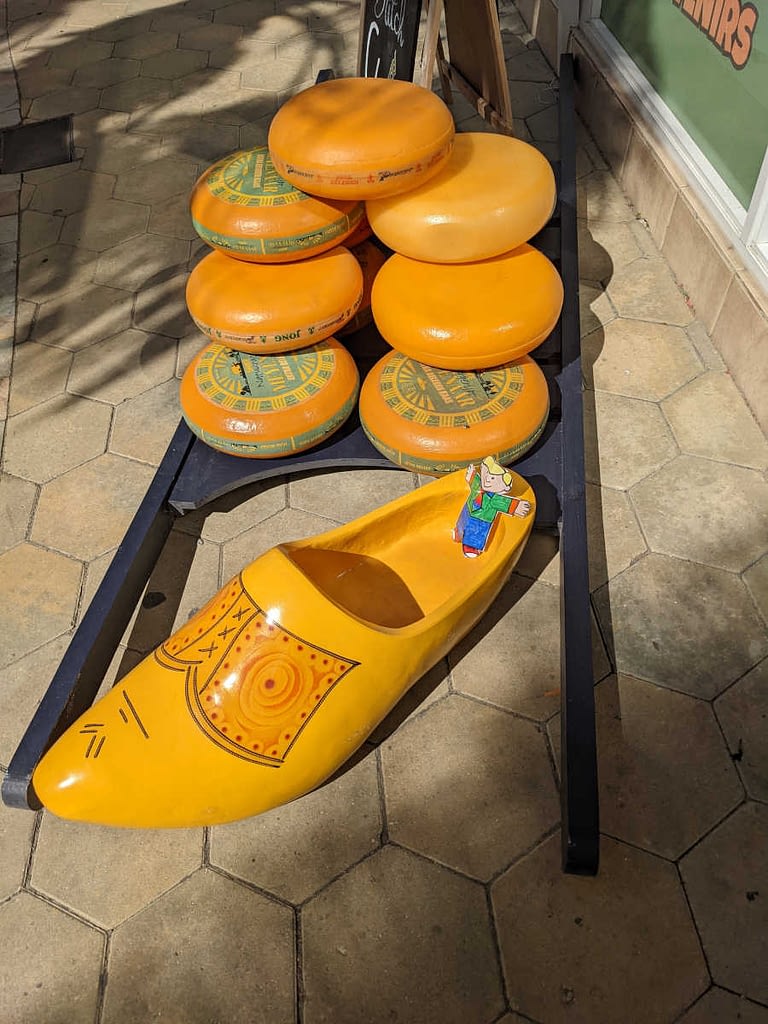 The language here is called Papiamento. There were many different people that lived on Aruba and their languages are all mixed up in Papiamento, like a language smoothie made up of Spanish, Portuguese, Dutch, and Arawak. I don't understand it but a lot of people here speak English so we can talk to them. They're all very friendly.
We just walked around Oranjestad, the capital of Aruba, and had a good time. Mimi bought a few things. Grampy took some pictures. The weather was perfect – sunny and about 82 degrees. I have to be careful on these islands and our ship though because the wind can set me sailing if I don't pay attention. That's it for now. Signing off, FS.