Hi, this is Flat Stanley. Mimi, Grampy, and I were recently on the Enchanted Princess cruise ship. Mimi says this cruise was to celebrate her and Grampy's 40th wedding anniversary. I think that means they've been married a long time. We sailed from Ft. Lauderdale Florida around the Caribbean Sea and Atlantic Ocean for 10 days. We stopped at six different islands. It was a lot of fun. I'll be writing some posts about our trip. Here goes.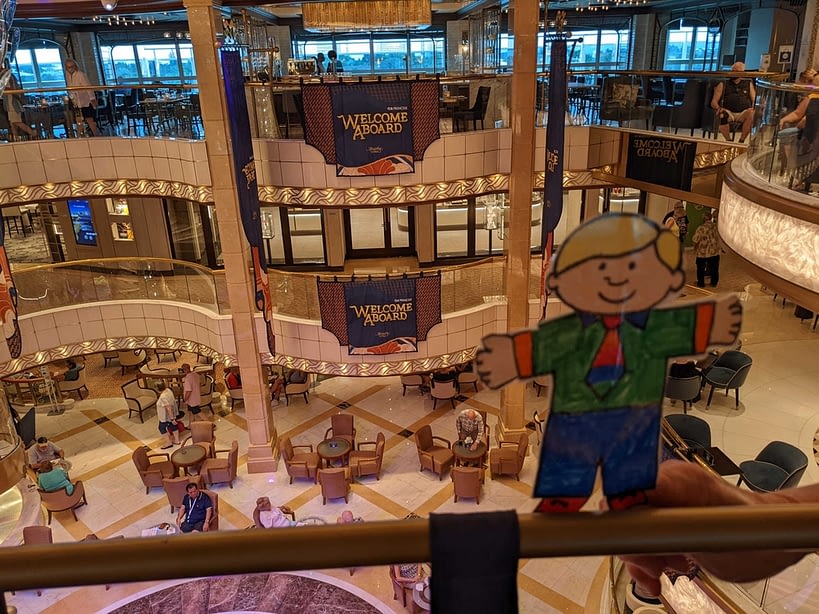 We were a little concerned because of the Covid situation but we didn't have any problems at all. The ship and crew did a lot of things to make sure everyone was safe. The ship can hold over 4,000 passengers but we sailed with only 1,600. That way we could keep our distance and the crew could make sure everything was clean and sanitary. We had to wear a mask whenever we were inside and on some of the islands. And we had to wash our hands whenever we went to the dining room where all the food was served to us by very nice people. There were automatic hand sanitizer stations everywhere that we always used. Each island had different rules to visit so we had to pay careful attention to that. But there was only one island that wouldn't let our ship dock – St. Thomas in the US Virgin Islands so we stopped at a different island instead.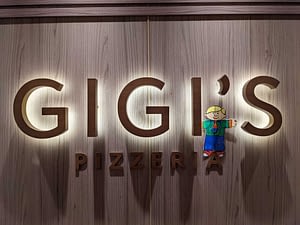 That's it for now. FS signing off.