Hi, Flat Stanley checking in from Curacao, our second cruise port, and another Dutch island nation. We're only 100 kilometers away from Aruba so we had a short trip. The ship got into port early in the morning and left later in the day so it could sail during the night. Pretty cool how the captain has it all figured out.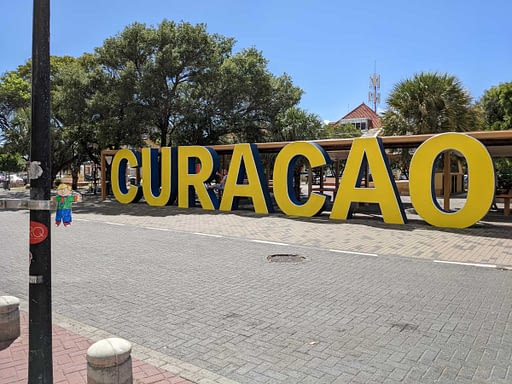 This island is pretty flat like Aruba but the capital Willemstad seems much more lively. Our ship tied up at the Mega Cruise Terminal and we walked into town from there. The road took us right through the Rif Fort that guarded the harbor. There were pirates here that used to rob ships loaded with gold and silver. And there were slave ships where people were captured in Africa and forced to work on plantations. I'm glad there are no more pirates and slaves and the people here seem really nice and happy.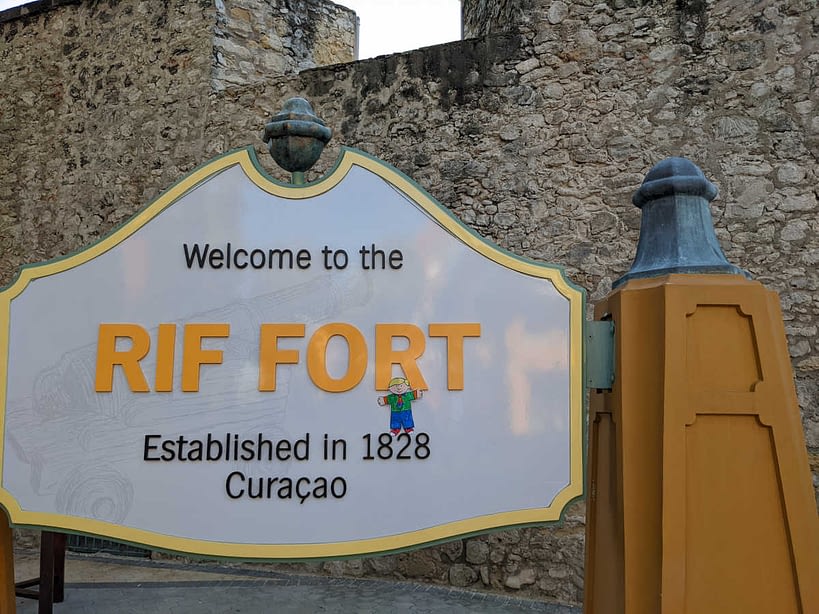 We had to cross a floating bridge to get into the main part of Willemstad. That was fun. The bridge was on floats and would swing open when a boat or ship needed to get through. Most of the time the bridge crossed the harbor so people could walk back and forth. When it had to move there were propellers that would push one end all the way over to the other side. It was fun watching it open and close, especially when people got a free ride!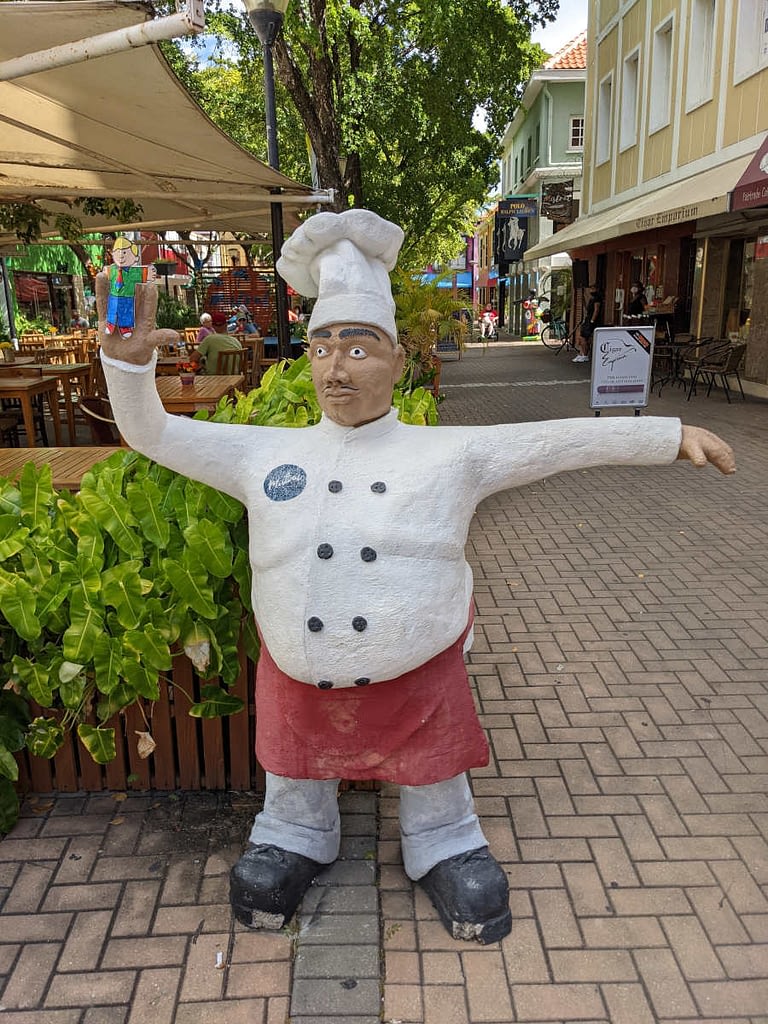 Willemstad is a UNESCO World Heritage site which is a pretty big deal. Mimi and Grampy said they've been to other UNESCO sites around the world and they're all special places that make great travel destinations. That's it from Curacao. Still beautiful weather. Happy travels everyone. Signing off, FS.