Flat Stanley checking in on Dominica. Well we're not actually on Dominica now but this is my report about our time there. Dominica is another volcanic island that had lots of different people living there at different times. Just like Grenada, it became British with the Treaty of Paris in 1763 and gained full independence recently. It's called the nature island and we really enjoyed our time there. Mimi especially likes volcanoes and hot springs and Dominica has them all. Hurricane Maria caused a lot of damage there in 2017 and the island is still recovering from it.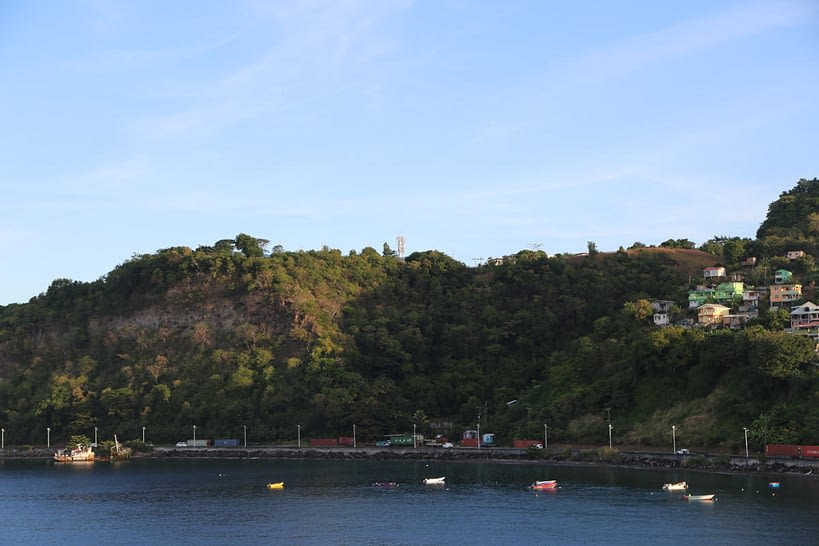 We had to be on an excursion to leave the containment area, and it really was 'containment' because it was made from shipping containers! We took a small bus to the Bois Cotlette plantation. Our guides told us a lot about the estate and the people that lived there. They had a funny name, Petits Blancs, because they were poor French people who decided to start a farm there. They grew sugar, coffee, and cacao (to make chocolate). There was a garden with bananas, tomatoes, and all kinds of good things. They even had a windmill to help with their work. They fed us little sandwiches that the people used to eat. They were yummy.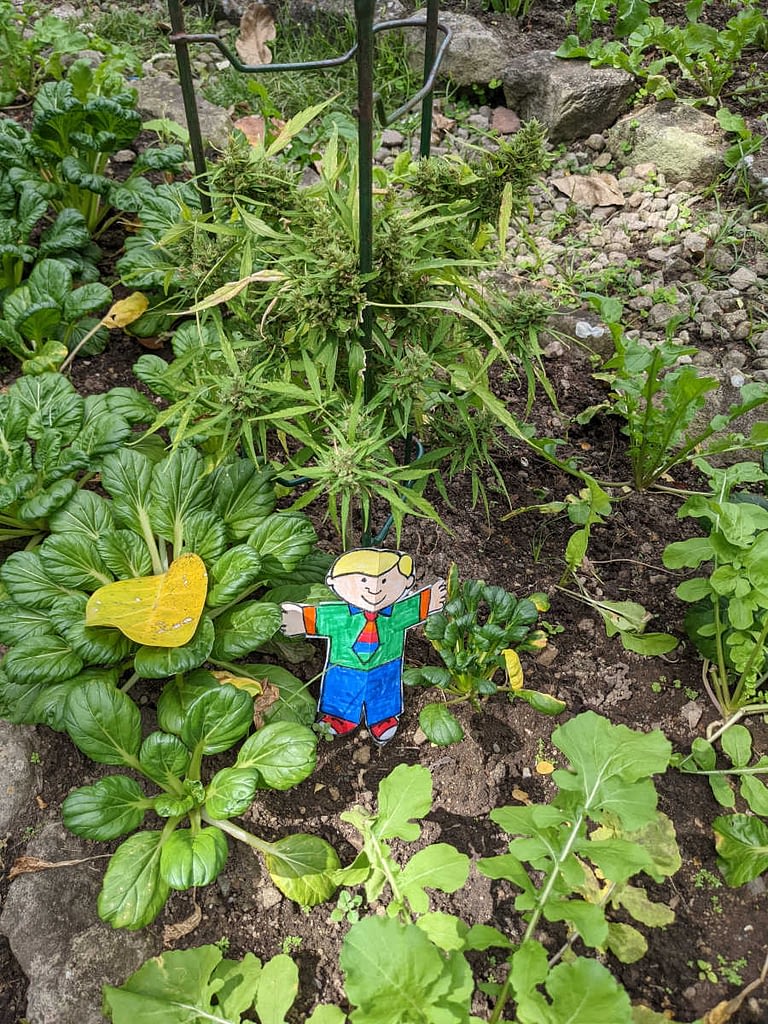 This was a fun tour. We made it back to the ship in time for our 3:30 all aboard. We had another delicious dinner and watched the Bengals beat the Raiders on the BIG screen on the pool deck under the stars. Next stop St. Thomas in the US Virgin Islands. Signing off for now, FS.